According to Forbes, Kylie Jenner is the world's youngest self-made billionaire. She is the creator of the Kylie lip kit, nail polish and skin care.
Kylie is 22 years old and she started her business at a much younger age. As adults, we all know the struggles that are attached to business. She had her fair share of struggle one of which is people not taking her seriously because of her age.

She shared a few lessons in an interview on the famous Keeping up with the Kardashians.
These lessons apply to every entrepreneur, CEO and business owner, most especially of an individual who is just starting up.
Advertising: Kylie didn't pay advertising companies because she already had her audience on social media, hence, she made use of that platform to get her products out there. Use what you can. Advertising is very important in drawing customers. If you think you have customers, you can have more than that.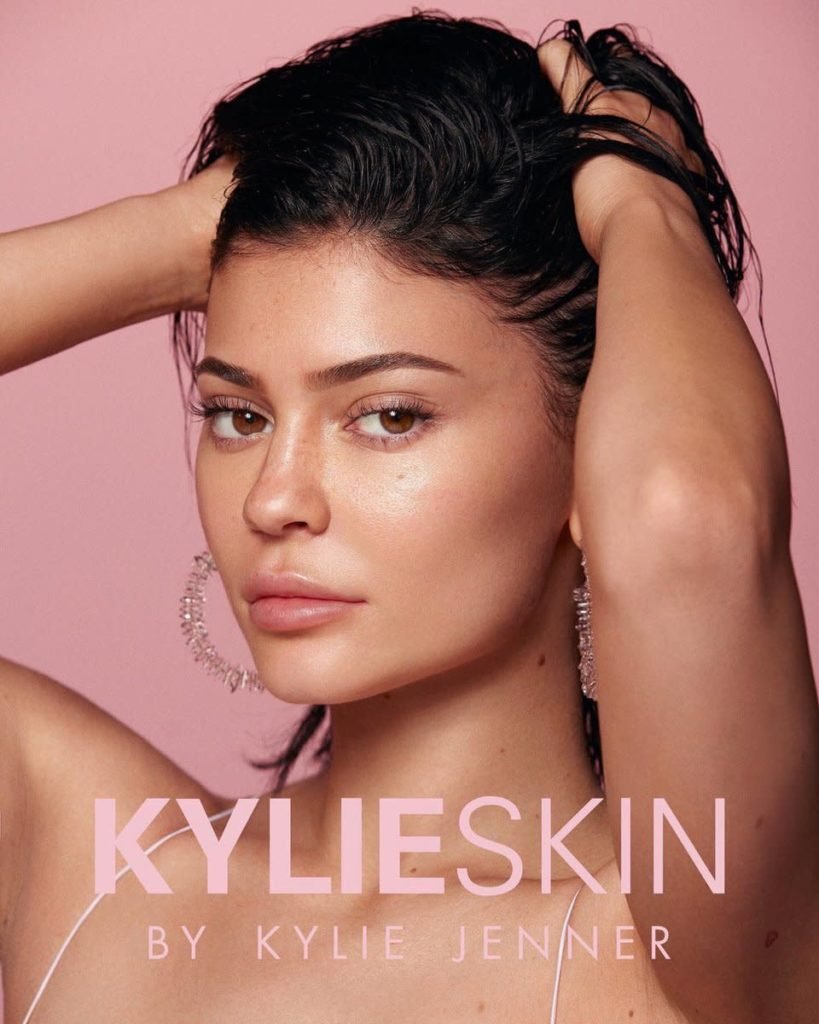 Getting started: The business started out as an idea which was to meet a need. It didn't stay as an idea, it was actualized. That idea you have, conduct more researches, know how it meets the need of the community and know your niche.
Balance lifestyle: There should be a balance. We need to have wholesome relationships, family, vacations (periods of rest). There is life outside work and if the other parts are not balanced, it can have effects in the long run. Balance is key.
Creating Boundaries: Know who you surround yourself with, know what you can take and deal with anything that could affect your business in the long run. Boundaries, boundaries, boundaries.
Friends, Family and business: We love them but sometimes we have to treat them like every other customer or employee. Like we mentioned in boundaries, they need to know that this is your business and to respect that, they act accordingly.
These lessons are very important in our business, though not the ultimate and complete factors to a great business. To learn much more for your business, follow us @thebriefnetwork on Instagram.
Also, subscribe to thebriefnetwork.com