Tell us a little bit about yourself and your role in your business.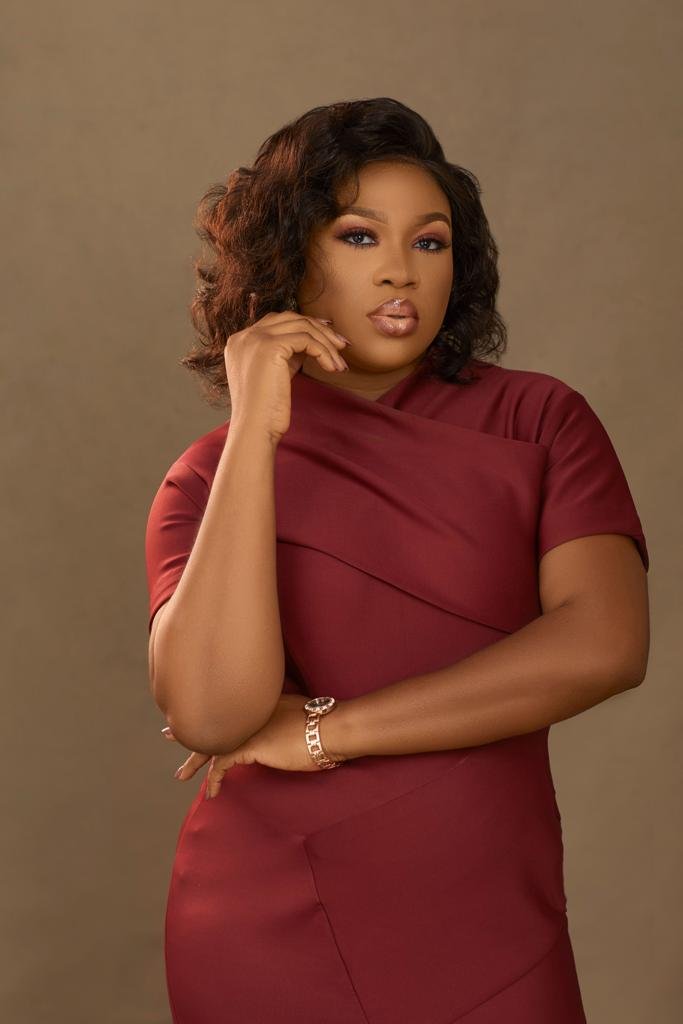 My name is Gbemisola Adebayo, founder and CEO of Hegai & Esther Cosmetics, a position I have held since I founded the company in 2002. I also head the company's Research and Product Development team.
In this role, I oversee the total life cycle of makeup products creation, from conception stage to designing and manufacturing.
What led you into this sector as a career?
At first, it was passion for makeup as a whole, but then as time went by I discovered that more women were looking for more holistic benefits from their skin care and makeup products, so I decided to fill that niche.
Entrepreneurship could be hard, what has been the highlight (victories and challenges) of your entrepreneurial journey so far?
Major highlight for us was when we had our first breakthrough in 2012 when we caught the attention of hundreds of makeup artists through the sale of makeup books and DVDs. It is a highlight because we proved that truly you don't need capital to start a business, what you need is an idea. I had bought a makeup DVD from an American makeup artist and felt many Nigeria makeup artists would be interested as well as against paying a lot for training here or traveling abroad for the same reason. I mailed the author asking if I could get a deal if I bought multiple copies of her DVDs, she agreed, but then there was a big problem, I didn't have a dollar to my name! So what I did was I uploaded a picture of the DVD I bought on my Facebook page, marketed my business to over a hundred makeup artists via their inbox, asking interested MUAs to make a deposit of 50%, and boom that was it! I used their money to buy the minimum quantity required by the author, and business started!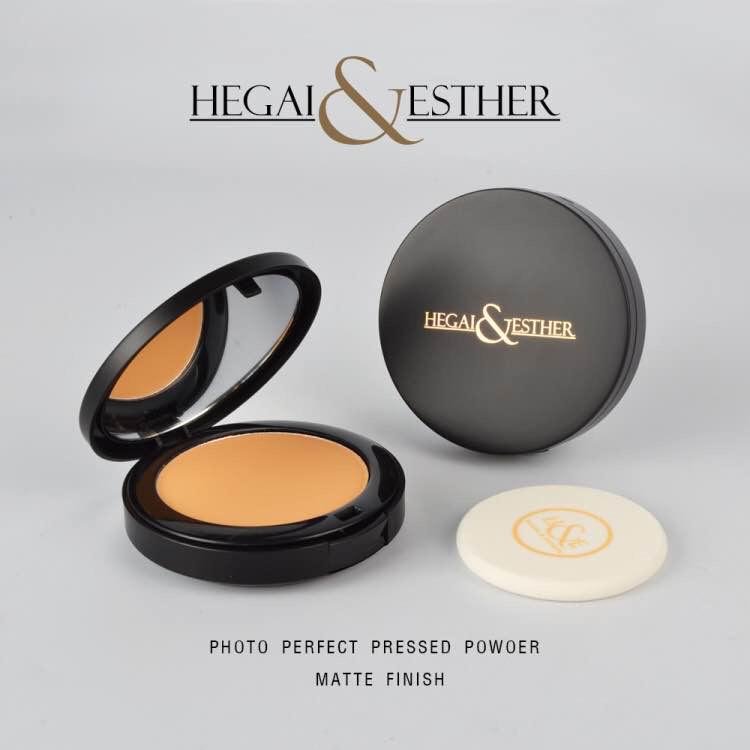 We face the same challenges peculiar to the Nigeria business climate like importation, foreign exchange, access to funding. As for funding, we grew organically up until 2015 when we got a bank loan that almost destroyed the business, so we had to scale down on our costs in order to stay afloat.
We look at victories and challenges the same way, both help us know what works and what doesn't.
What is it like working in your industry?
Fulfilling. We fill a psychosocial need and that in itself is very rewarding. Meeting women's needs to feel beautiful, pampered, and confident makes the job satisfying. It also is a steady income stream because these needs never end, even during this present lockdown and economic downturn, the needs still exist, the onus is on us to devise affordable and sustainable means to meet those needs.

It is also a very competitive industry. Entry is almost nonrestrictive, so we find many people considering it a first option into entrepreneurship. Also beauty like fashion is dynamic so trends keep changing very frequently, meaning we have to be very aware of trends and must be careful on how to stock up on goods.
You have done so well for yourself and your business, what lesson or what advice would you give to anyone who wants to break into your industry?
Passion will help you start, but strategy will sustain you. You have to be a thinking business owner!
You can learn more about Hegai and Esther by visiting their website at www.hegaiandesther.com