My name is Comfort Omaye Okwundu.
I am the Creative Director for COMFENDY
We make the prettiest ready to wear Ankara dresses for girls. When I say for girls, I mean little girls (age 2-14) and for ladies (size 8-16).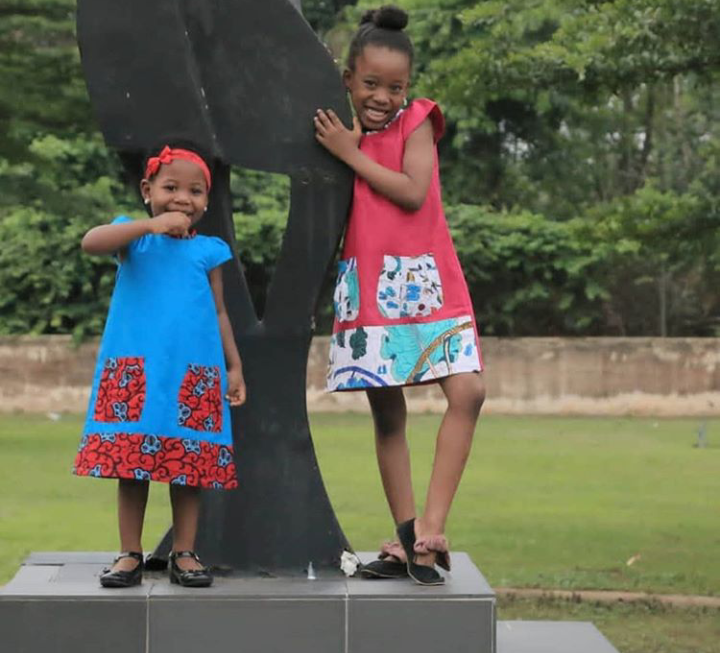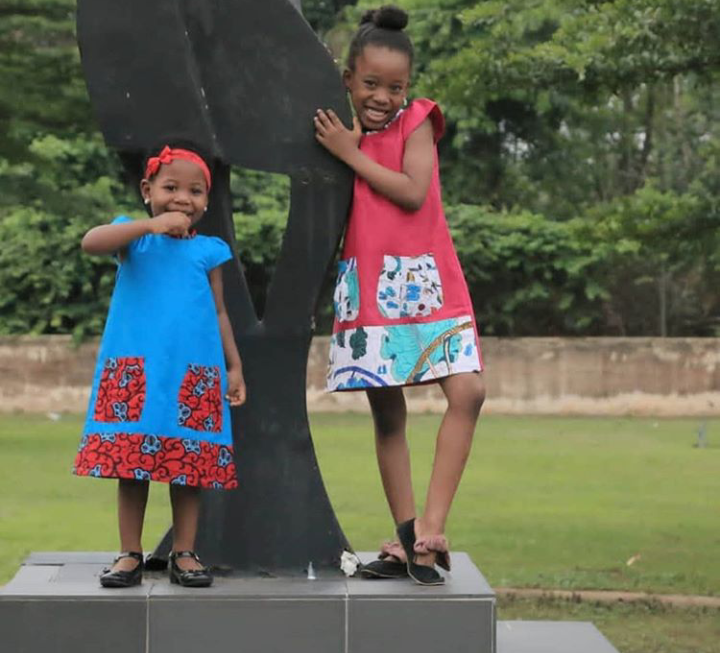 I recognise that there is a universal confidence that comes with looking good. Hence, I enjoy creating clothes that externalises the inner beauty. We also offer other services like gift wrapping, custom party dresses and styling for birthday shoots.
LESSONS LEARNT AS AN ENTREPRENEUR:
Entrepreneurship has been very challenging for a number of reasons.
Every customer is different. Different in tastes, expectations, lifestyle and attitude. This is where focus comes in. Initially, I was doing more than I could handle. Making clothes for men, women,girls, ready to wear and custom. I was doing virtually everything but was not a master at my craft.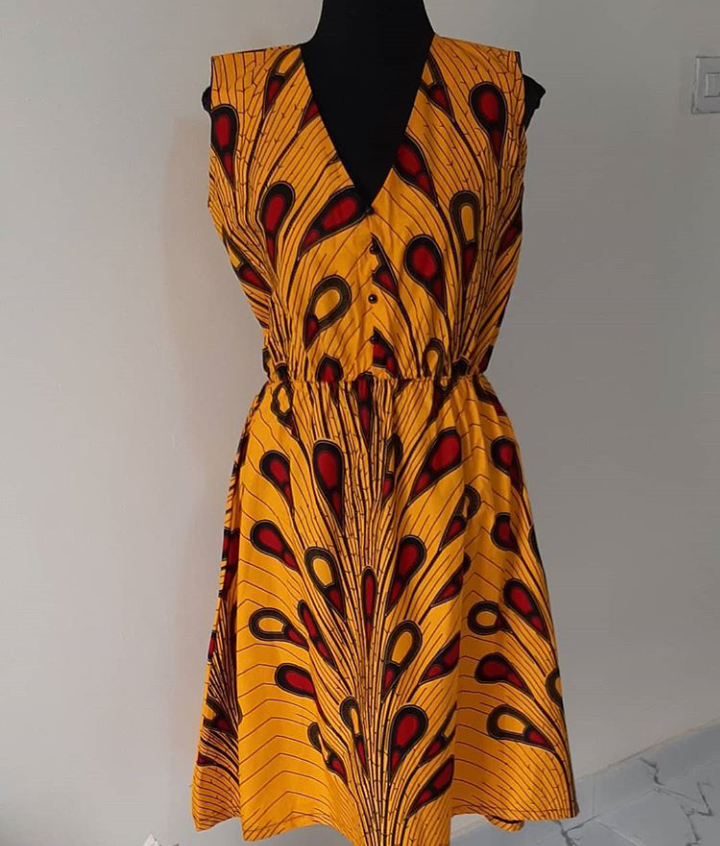 Overtime, I was able to find and create my niche which is making clothes for girls and ladies alone. Even at that, I had to stop taking customers fabrics to work on, because I realised it was not working for me. Finding your niche makes the flow seamless.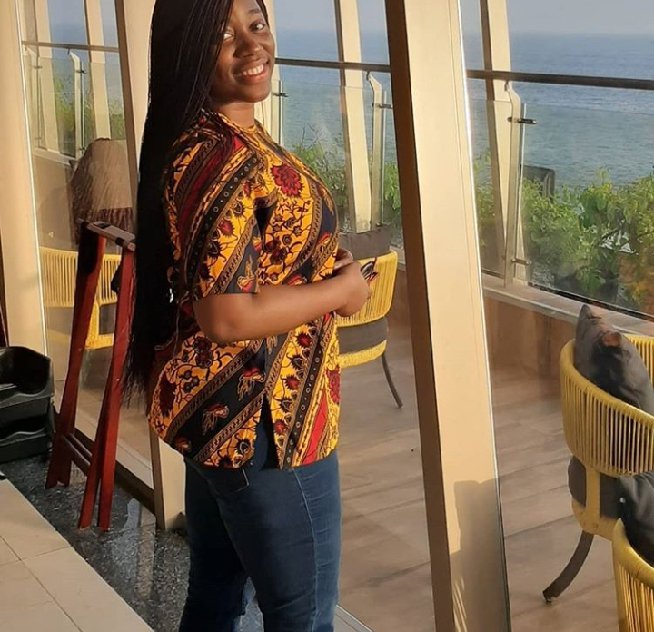 ADVICE TO ENTREPRENEURS:
From my experience of running a business for over 5years, I will advise entrepreneurs to forgive themselves when they make mistakes. When things are not going as planned, draw strength from the fact that you are doing what you love. This is really important because there are moments where you will feel like throwing in the towel and you will begin to question yourself. One other important lesson I learned is to come out of my box. This lesson was a major one for me, since I am naturally an introvert. As an entrepreneur, we must seize every moment and every opportunity. Don't wait for the opportunities to come knocking, go all out for them.