There is a saying that goes "man is not an island", this is evident in the desire to have relationships.
Networking is an important part of a huge success story, it can bring about growth, job opportunities or investors but it can't be achieved by being a lone man.
How do we build the right network?
ATTEND NETWORKING EVENTS: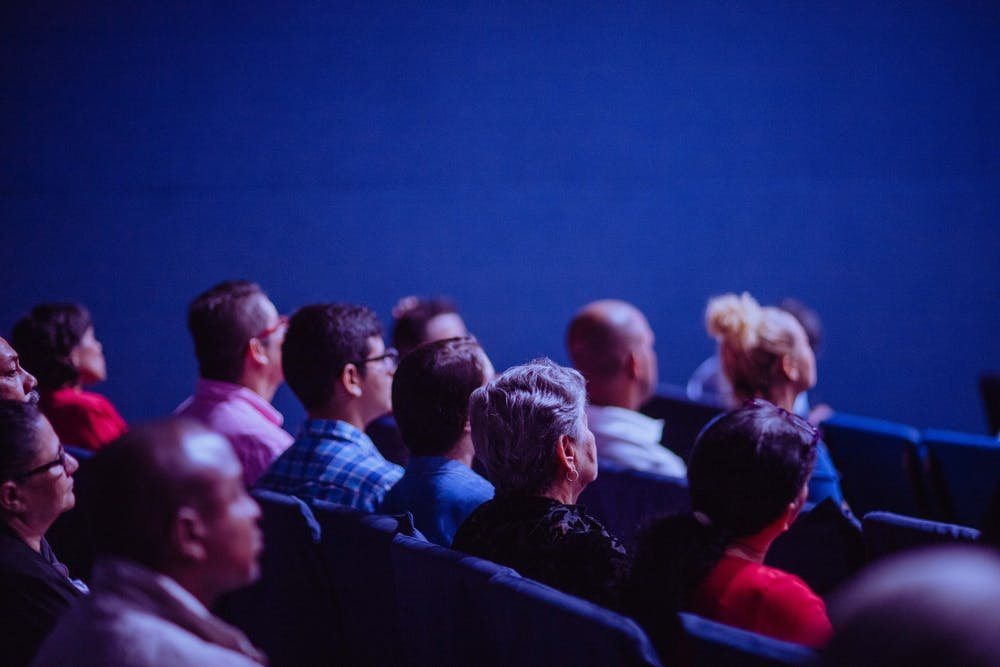 Any event is a networking event, yes , EVERY.
Be willing to meet new people and have conversations with them and it doesn't have to be about business but the encounter can bring a change to your business.
As you attend that wedding party, don't have a closed mind and have your business contact info at the tip of your fingers.
DON'T LEAVE YOUR SOCIAL MEDIA PAGE ON PRIVATE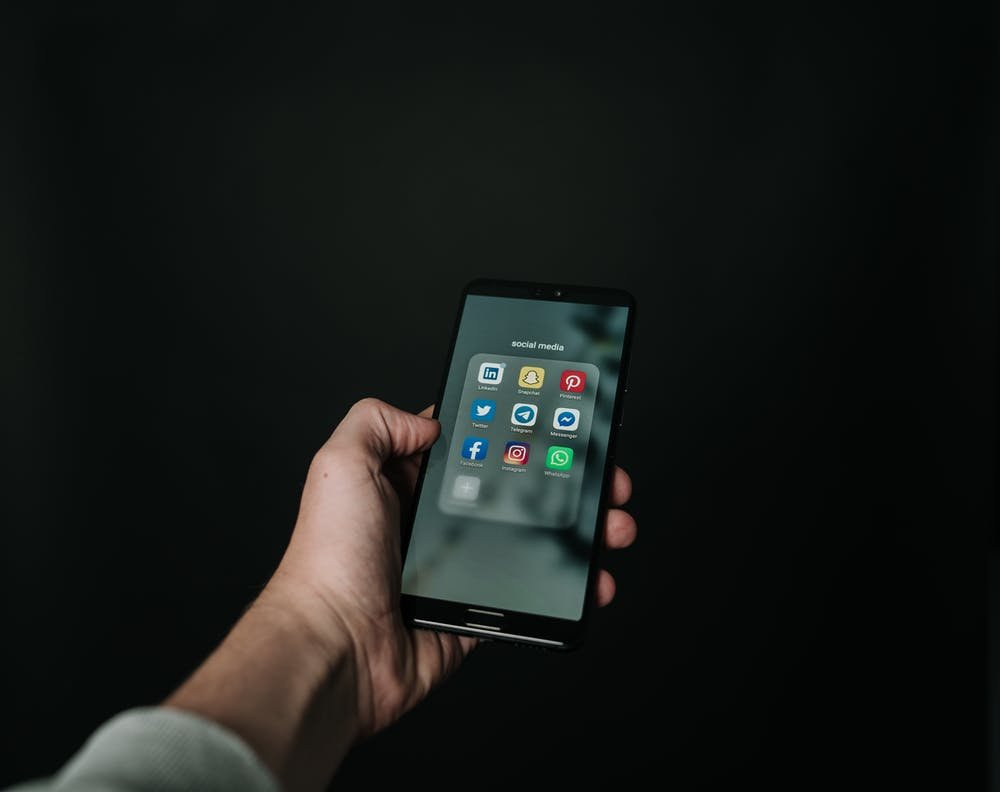 It's very obvious we are in the digital age and some potential partners, customer or investor will go through your social media accounts.
If they want to reach you and send a message, it can't work with a private account.
If you desire your privacy, open a business account and a personal page, which can be made private. This way, you can be reached on your business online platform.
In 2020, a LinkedIn account is almost as important as having a bank account. It's so amazing how individuals from opposite ends of the world have networked and took on big projects together.
Create a detailed LinkedIn account, have a professional headshot picture and reach out to individuals in your field or prospective field.
A mentor in your field of profession or prospective field of profession can be a stepping stone to getting a higher position. They can speak on your behalf and also introduce you to others that can help you in your field.
These are just a few points on how you can build the right network. The list is exhaustive but the consistent point is being ready to meet others and having an environment in which others can network with you.
We hope this post is helpful, stay tuned for for more inspirational and informative contents.
Follow us @thebriefnetwork on Instagram.