Tell us a little bit about yourself and your role in your business.
I am a wife and mother of 4, an accomplished UK CIBTAC Certified Esthetician and Holistic Nutritionist, with over 15 years experience in the beauty and wellness industry. In 2005, upon completion of the prescribed training in Skin Care and nutrition, I gained valuable experience while employed by one of the United Kingdom's pioneers in the health and beauty field, and was recognized as one of the top therapist in their various clinics across the country. Advances in technology have now enabled me to broaden my extensive experience in skin care and weight-loss over the past 15 years with the use of heat and light therapy. I am the head esthetician / holistic nutritionist / CEO of Biyou Spa and recipe creator of Health Bistro, which was established 7 years ago as a female only spa.
Not only do we provide alternative to weightloss and skincare, I also help people suffering with high sugar and cholesterol levels reverse these diseases using my knowledge as a nutritionist.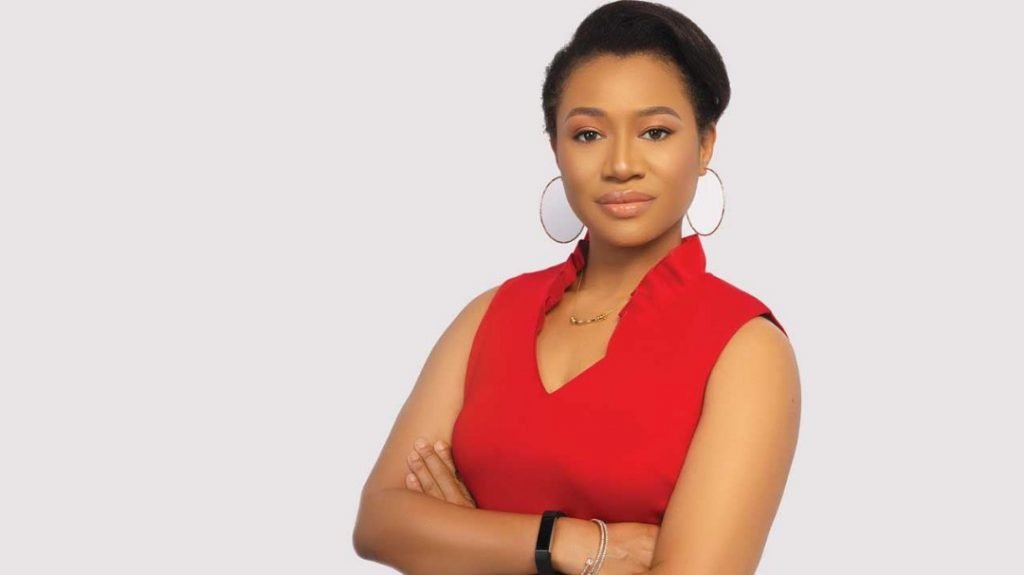 What led you into this sector as a career ?
I grew up in a home where health and wellness was a lifestyle, and I saw the desire and drive for every woman wanting to look beautiful, slim and young, this led a lot of women to do harmful things to their skin and body ignorantly. I wanted to help women achieve their desires without the need for drastic measures such as cosmetic surgery.
Entrepreneurship could be hard, what has been the highlight of your entrepreneurial journey so far?
Entrepreneurship is very challenging especially in Nigeria, sometimes I feel like one is contending with everything from staffs, electricity and just about any thing you can think of. Having said that, when you help clients achieve their desired goal, it makes everything worthwhile.
What is it like working in your industry?
In the wellness and spa industry, once you are knowledgeable, your clients trust you 100%, especially if they have gotten good results from their experience with you. It is fulfilling to see how a life can change and can be challenging other times, especially when clients don't adhere to the advise given, all in all when clients achieve the goals they set for themselves and to be part of their journey, it just brings it all together.
What are some of the big goals you hope to achieve in the next 5 years?
To be amongst the leading spa for alternative holistic solutions to skincare, weight loss and nutrition in Africa. To also help as much people who suffer from type 2 diabetes and cholesterol reverse their disease and get them off their medication.
What lesson or what advice would you give to anyone who wants to break into your industry?
Firstly, your foundation has to be solid, that is to get proper education so you understand how your business works and so no one can hold you to ransom. And always study, as knowledge and technology advances everyday. Learning doesn't stop in the classroom.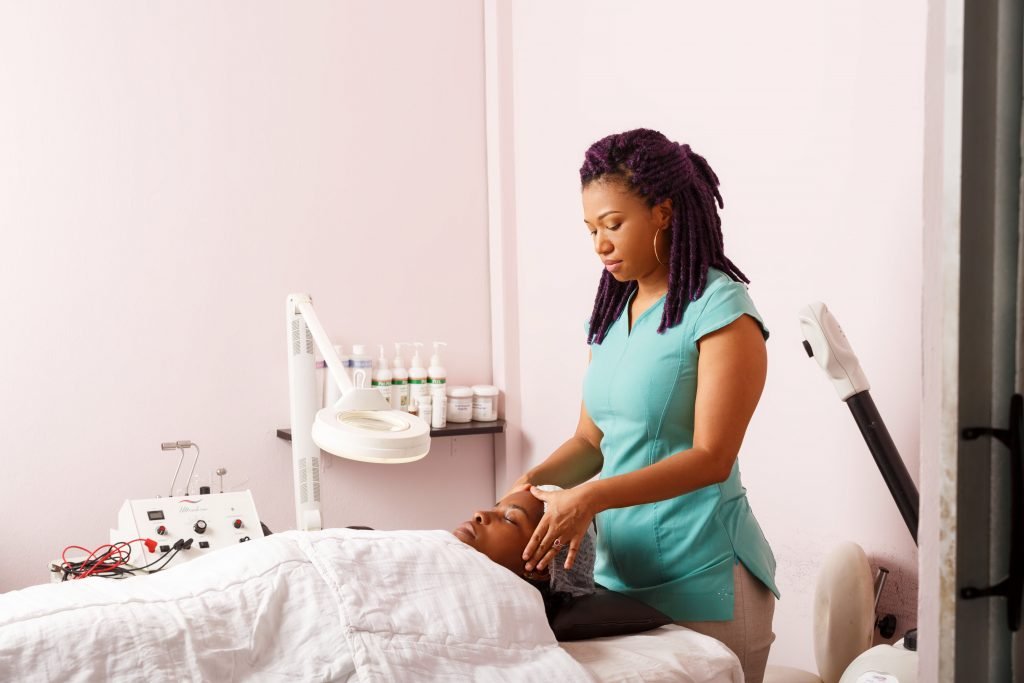 Secondly, make sure you put proper business structures in place before you start your business, every one should know their role and responsibility, this makes it easier for you the entrepreneur to know who amongst your employees may need training or may need to be fired if they don't align with the company policies. Keep proper account so you can track your income and expenses, evaluate the performance of your business, create budget and curb theft.
Create a culture in your business, defining the company mission, values, ethics & expectations from your employees.
Finally, the spa industry is a serviced based industry, always strive to create an unforgettable experience every time a client comes in.
You can learn more about Biyou Spa by visiting their website at www.biyouspa.com