In January 2016, Paystack was founded in Lagos by Shola Akinlade and Ezra Olubi.
Paystack developed technology that enabled businesses accept payments via credit card, debit card, money transfers and mobile money through their websites and mobile apps.
Over 60,000 businesses in Nigeria and Ghana make use of Paystack. The growth and success of this technology in Africa is therefore not hidden from the eyes of bigger industries.
Stripe was founded by Patrick and John Collison about 10 years ago. It was involved with Paystack 2 years ago in an $8 million series A founding round.
Stripe recognized the importance of Paystack especially in this era of growth in the internet economy in Africa.
"Paystack is a growth engine for modern businesses in Africa, and we couldn't be more excited to join forces with Stripe, whose mission and values are so aligned with ours, to nurture transformative businesses on the continent," – Shola Akinlade.
The acquisition of Paystack will bring about more resources for a better platform.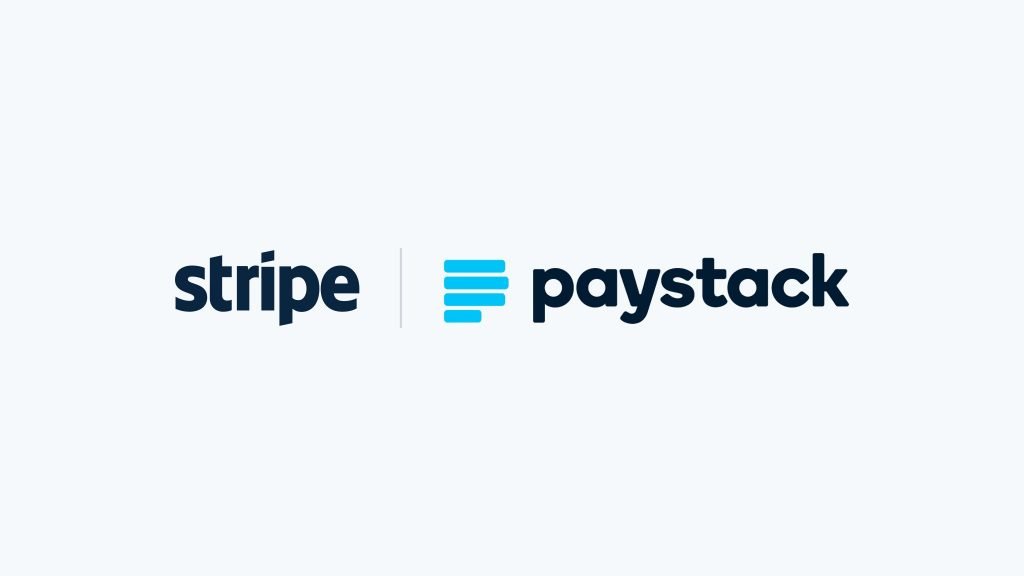 This includes newer products, supporting more businesses and filling the gaps in the African e-market.
This is a big win for the Nigerian tech world and this is huge inspiration for all those in the tech world.
Follow us @thebriefnetwork on Instagram